Services
Our services exist to help you improve the quality, efficiency,
and coordination of the care you provide.

CareShare
CareShare is a FHIR-compatible app that gives providers quick, efficient access to all vital patient information like medications, visits, diagnoses, etc. This puts a complete, patient-centered record at the providers' fingertips. Healthcare providers can easily access an aggregated view of each patient's data from CCE including information such as allergies, procedures, labs and more.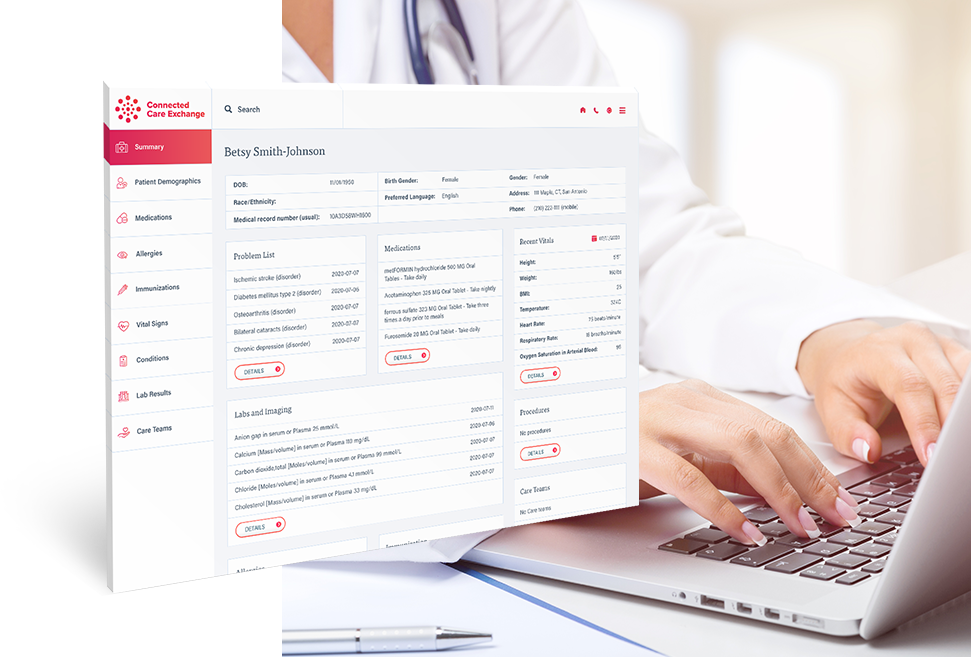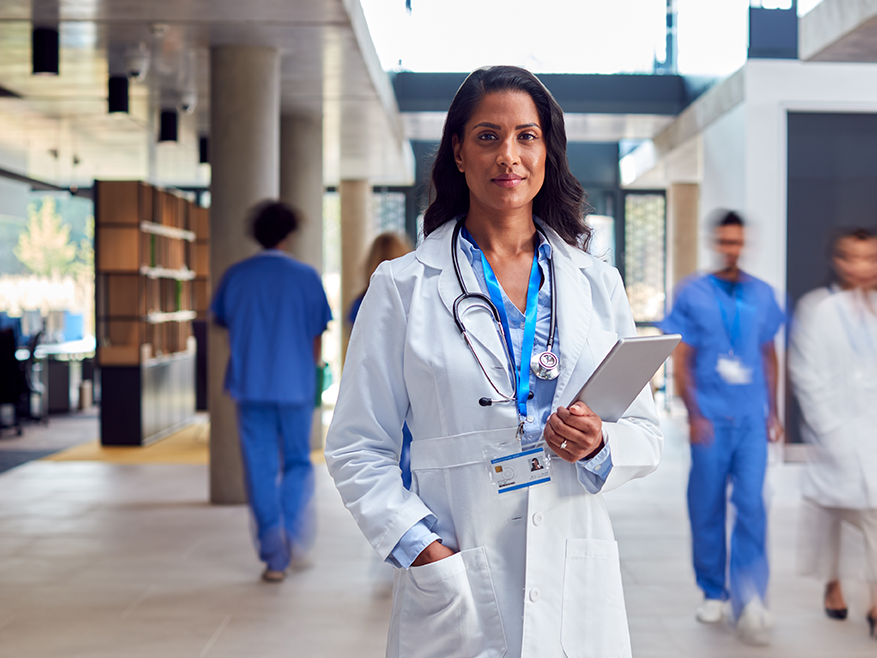 CareAlerts
CareAlerts will allow providers to view real time hospital admissions, discharges and transfers from participating hospitals. These accurate, timely alerts empower providers to offer the exceptional and prompt follow-ups their patients deserve. Plus, with the most recent hospital information available through CareAlerts, providers can save time and money without compromising on the quality of the care they offer.

CareDocs
CareDocs is a web-based portal available to providers that allows them to view clinical documents shared by participating hospitals and clinics. CareDocs allows users to access documents at the click of a button by searching the demographics of their patients. The data is specific to each patient as sent to us without alterations from the document feeds we receive from our various connected facilities.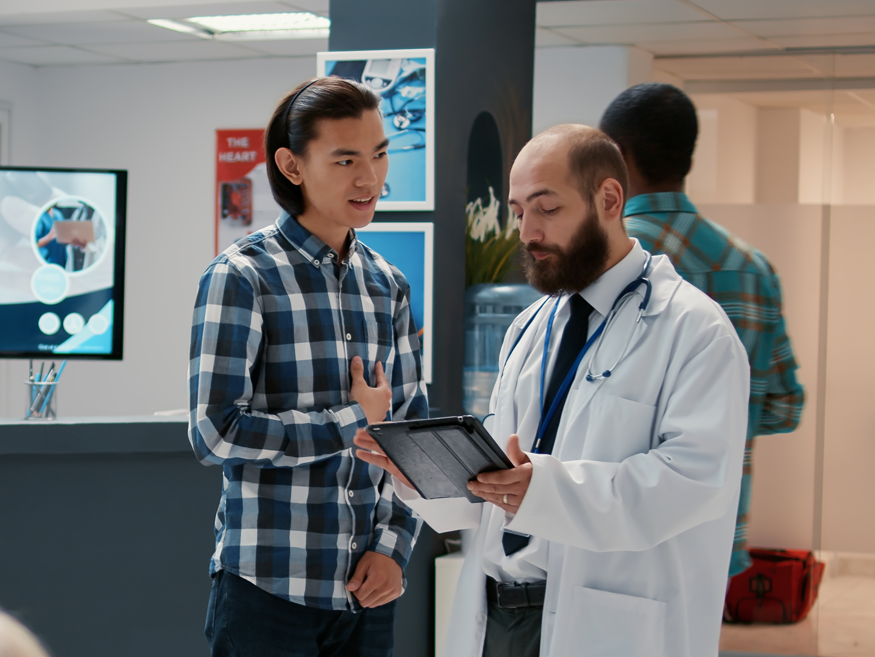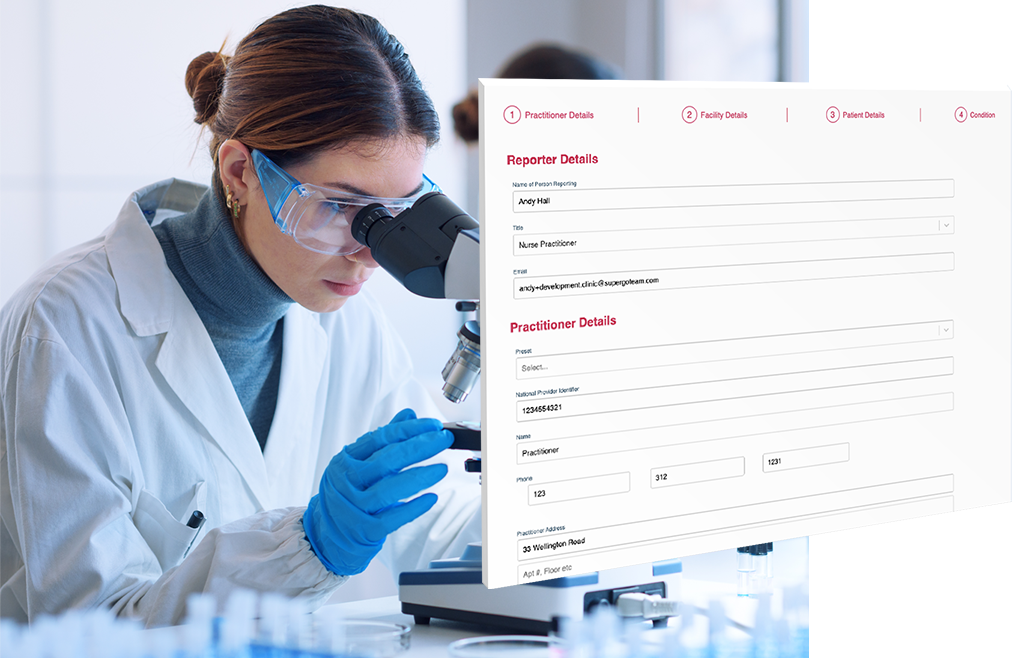 The Notifiable
Conditions Dashboard
The Notifiable Conditions Dashboard allows hospitals, clinics, laboratories and other healthcare facilities in Cameron County to more quickly report illnesses, such as COVID-19, hepatitis or measles, that are considered to be public health emergencies. The dashboard provides a simple, accurate method for submitting reports in order to eliminate errors and ensure compliance with applicable reporting laws.
Frequently Asked Questions
The Connected Care Exchange has the potential to improve healthcare quality while lowering costs. Its benefits include
better care coordination, improved efficiency, fewer medical errors and fewer duplicate procedures.
The need for this technology is clear and the benefits are significant.
How do I participate in the Connected
Care Exchange?

You automatically become a member of CCE HIE when you visit a participating doctor or hospital.

How much does the Connected Care
Exchange cost?

Health information exchange (HIE) is defined as the electronic movement of health-related information among health care organizations according to nationally recognized standards and conducted in a manner that protects the confidentiality, privacy, and security of the information. HIE may also refer to the electronic infrastructure that enables health care providers to access and share a patient's medical information electronically to enhance coordination of patient care among providers, improve the quality and efficiency of care that a patient receives, improve patient safety, reduce medical errors and duplicate services. HIE is also useful in enhancing public health and disease detection and monitoring.
Who can access my information?

There is no cost to the patient.

Why is the Connected Care Exchange
valuable?

An HIE allows two or more health care providers involved in providing care to a patient to quickly, securely, and accurately share information. Because each authorized provider can readily see a patient's complete electronic health record (EHR), the need for duplicate medical tests is reduced, efficiency is improved, and patients receive higher quality care.
Questions? Contact us today!
We want you to enjoy the benefits of the Connected Care Exchange, so we are happy
to answer any questions you may have.