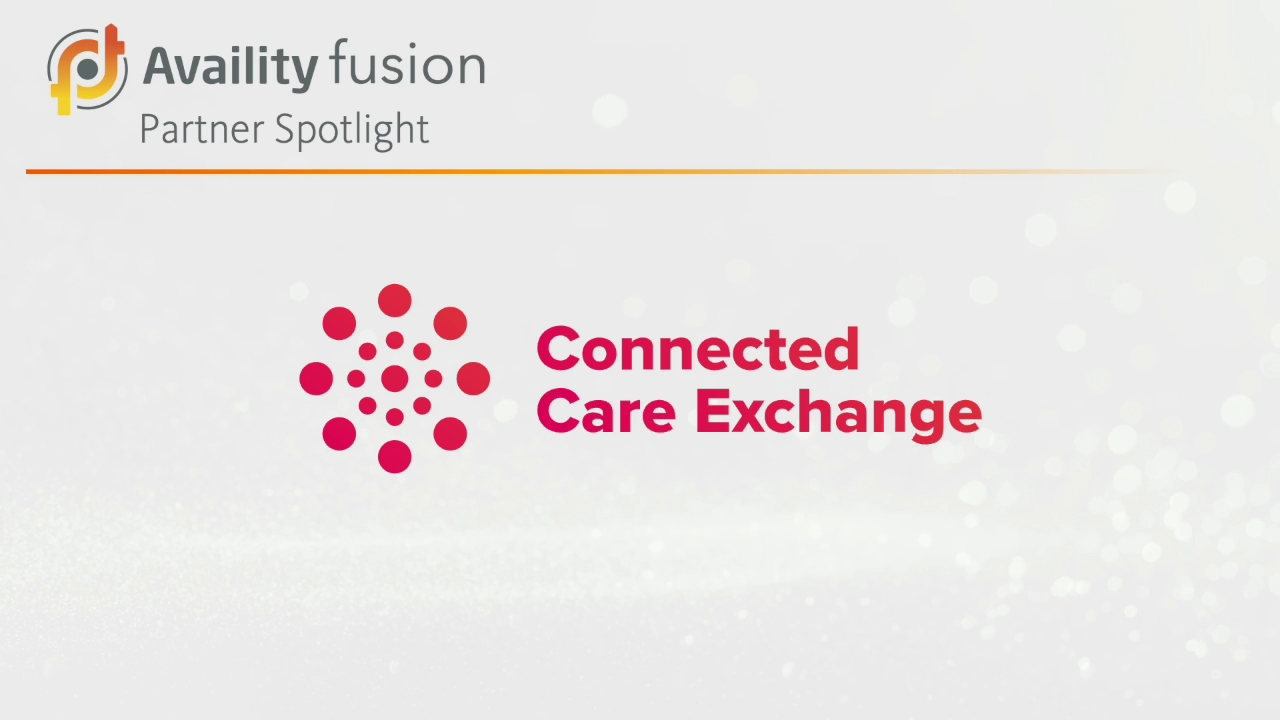 As a healthcare provider, comprehensive patient data is critical to your ability to offer excellent patient care. But, you also do not have hours to spend searching and organizing multi-form, multi-source data in order to get the information you need. Enter Connected Care Exchange: Our CareShare app, powered by data management app Availity, puts comprehensive patient data at your fingertips in a digestible format. 
About CareShare
Our CareShare app is a seamless way of improving patient care by putting timely data at your fingertips through an intuitive user interface. As a Smart on FHIR app, CareShare enables secure, dynamic data exchange to ensure that providers always have the most up-to- date information at the point of care. CareShare improves transitions of care through timely access to patient data. Other benefits include:
Support of EMR launch to maximize workflow efficiency

Better communication between organizations
Why is CareShare so revolutionary? Because it helps you to stop working with limited, fragmented, or missing clinical data. The CCE, in partnership with Patient Centric Solutions, puts a complete, patient-centered record at the point of care through the CareShare app. Use this app to 
Eliminate gaps in care

Improve care collaboration

Improve transitions of care

Reduce costs
About Availity
Did you know that up to 50 percent of raw data is unusable due to details buried in the text, redundancies, and other issues? Availity Fusion upcycles that raw data into usable information with value that lasts a lifetime.  This intelligent data management system automatically takes multidata and multi-form information and organizes it into a digestible, easy-to-use format, while eliminating redundancies and sorting through every piece of data to pull out the most important details. 
How CareShare and Availity Work Together
For our CareShare app, Availity Fusion aggregates the patient data from multiple sources into usable, consolidated, and redundancy-free information. We can then use that data through the CareShare app to put a complete patient record in one central location. 
That means no sifting through data for you. No lost time looking for information. And no missing critical data because the details are buried. Instead, together, CCE and Availity create an easy-to-use way to access comprehensive, timely patient records when you need them. 
Get the best available data to guide your patient care. Get CareShare for your practice, and let us put the patient data you need at your fingertips. Contact us today to learn more, or watch the video above!